Mambo Comm helps aspirational companies—brands with true conviction— become thought leaders and market leaders. We give them an authentic voice through storytelling, communication strategies and relationship building.
"Storytelling is the essence of brand development. Customers are looking to understand WHY a brand is different not simply WHAT features are different and that's the essence of the brand story.

Jeffrey Crow

Storytelling is the Essence of Brand Development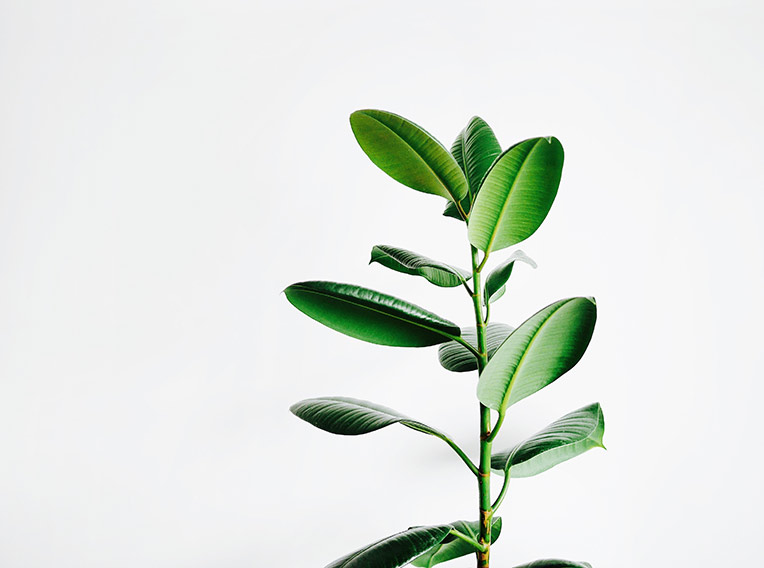 25 years experience
Creating strategic PR programs for clients such as AT&T, Cisco, HP, Kodak, LifeProof and others.
Global presence
Our clients are global in reach and include several brands that have literally invented a market category.
Long-lasting belief
Companies with stories rooted in their brand foundations create stronger rust and loyalty with customers and stakeholders.
Unique values and vision
We give a unique and compelling voice to their values and vision—and the promise their brands hold for customers.
Close relationships
Through close relationships we ensure the brand stories we develop get seen, heard and taken seriously.
Our success stories over the past 20+ years include leading lifestyle and technology brands
Recent case studies for our clients and press coverage
Difference we make in our brands' lives
Brand Tree Model
We use a proprietary four-step process based on our rooted- brand tree model
Roots Discovery
We extract the roots of a company's brand and articulate a compelling story
Long-term Relationships
We forge long-term strategic relationships to ensure engagement and loyalty.
Learn more
Brands we brought to life
While we have worked in a broad range of industries, we have especially deep experience in building consumer technology companies into lifestyle brands. Our brand experience includes: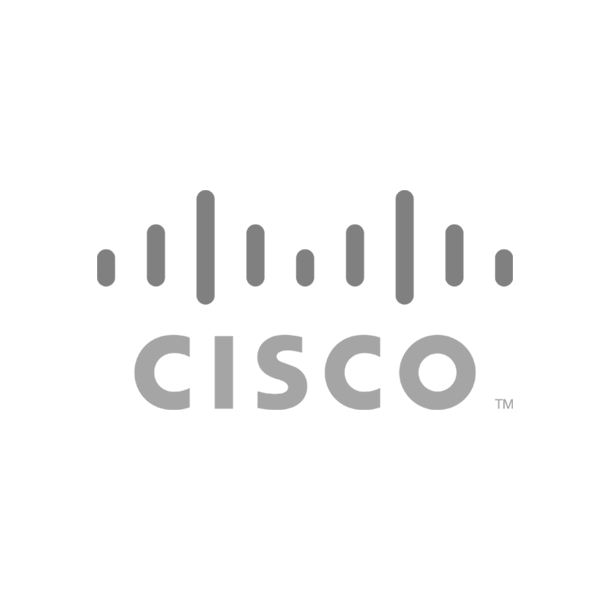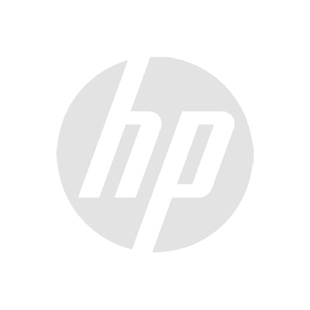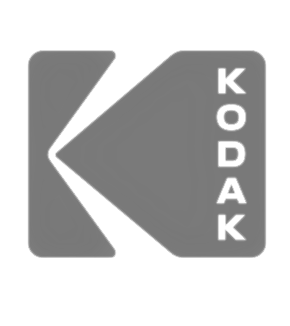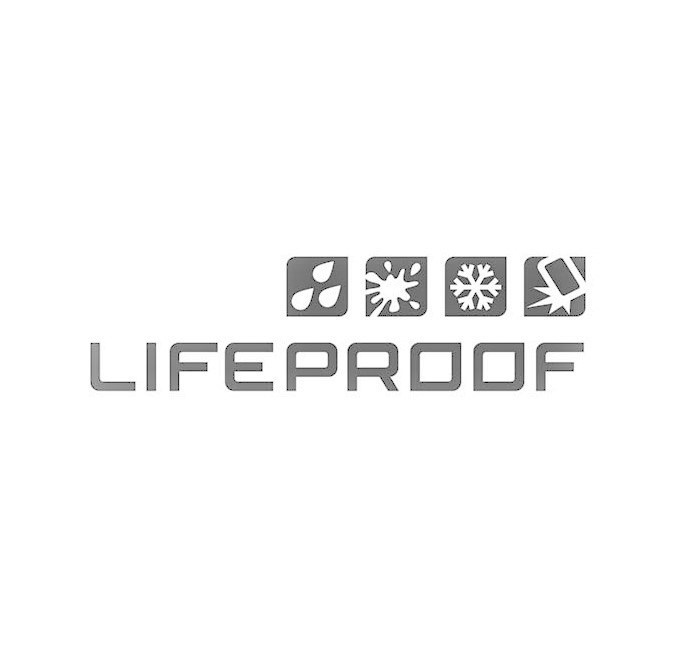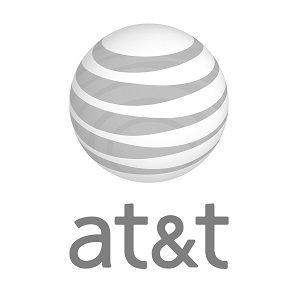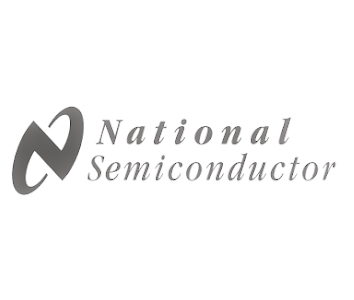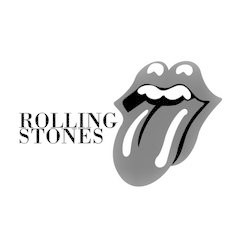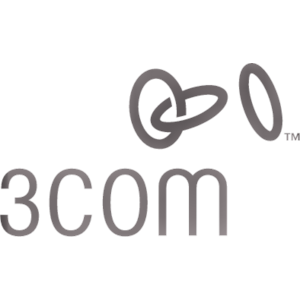 Explore brands
Are you ready to bring your brand to life and take the lead?