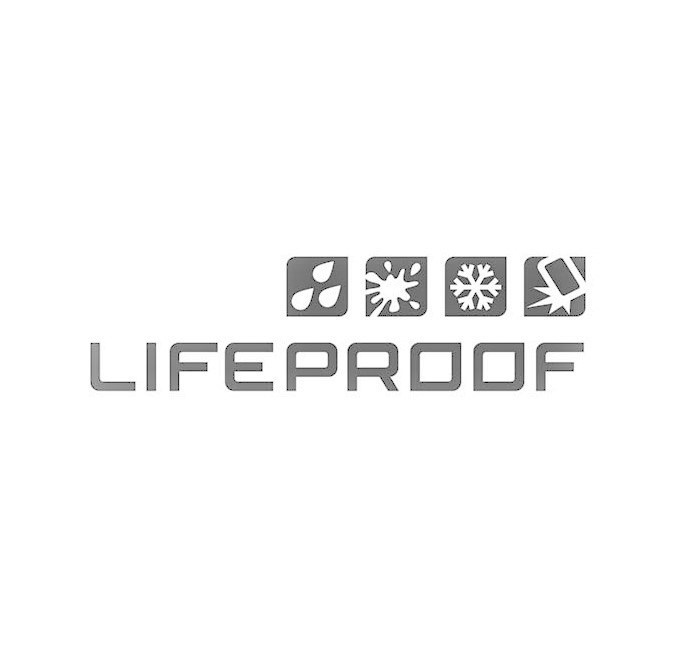 The founders of LifeProof understood that action, adventure and exploration are primal urges—that the free spirit wanted to go places, do things and take chances unencumbered by limitations.
Knowing how important mobile communications had become to the traveler and adventure seeker, the company pioneered environment-resistant phone cases—waterproof, drop-proof, dirt-proof and snow-proof phone cases, as well as fast-action mounts. Later on, the company launched a full line of other accessories.
We captured their brand story in a way that really connected with the free-spirited and the everyday phone users alike: LifeProof transcends mere protection. It's about living life to the fullest, free from restraints, hesitation and fear—giving uses the freedom to capture proof of their adventures and share amazing stories.
Through trade shows, live media appearances, social media and more, we built a loyal following of brand evangelists and enthusiasts, not to mention excitement among media influencers.